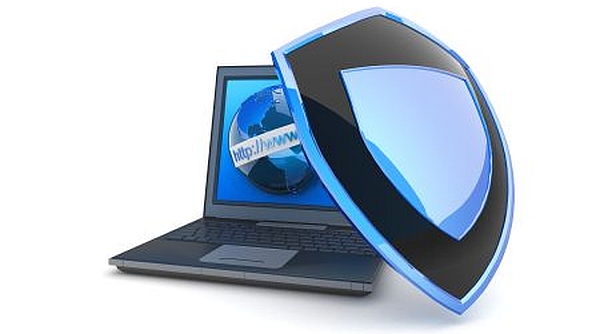 If there is one program that you would need on your PC essentially after the operating system, it has to be an antivirus. An antivirus helps you in keeping your PC safe from malicious software, identity thefts and other such unpleasant events. As a Windows user, you should definitely be installing Microsoft's own baseline antivirus known as Microsoft Security Essential. Then, you can go ahead with the installation of high end third party software too.
So which are the top 5 antivirus programs for your PC that must definitely be bought in 2014? Take a look.
Top 5 Antivirus Software
Bitdefender – a number of independent research labs have proven Bitdefender to be the best antivirus program for Windows PC. The software is great for managing your private data. It helps in preventing the theft of identity or of private data. It has a safe pay hardened browser that will be protecting the financial transactions of the user. Overall, a great software that prevents phishing and protects all your online identities.
Norton – the software garners top points because it can easily find out and mend the critically corrupt files and helps your PC in staying secure. This program is easy to use and some of the problems can be managed by the installer itself. It comes with a brand new technology to provide advanced protection against phishing, blocking malicious websites and exploit blocking. It is good for malicious program removal and can work remotely as well.
Webroot – The installation is really very fast and you get a full scan on the installation itself. It can be installed very easily on infected systems as well. It will continue scanning your computer again and again unless all the traces of malware have been removed. The malware removal score is appreciable. Antiphishing measures are also very accurate. Plus, the firewall managed all your outbound internet traffic. The firewall is strong enough and malicious codes are often unable to terminate it. It can help to undo changes in the system by malicious software. Basically, it's everything that you may need when the computer malfunctions become out of control.
Kaspersky – the good thing about this software is that it is excellent in getting rid of malware and protecting your computer against active malware as well. The ratings for the program have been high as well. It is great for removing malware. There are many bonus tools as well. Plus, phishing protecting is accurate.
AVG Antivirus – If you have a clean system, just install AVG and it would actively protect it against malware. The cleanup utility is also commendable. They have an AVG toolbar that offers better web browsing, Do No Track codes and the file shredder deletes everything fast.