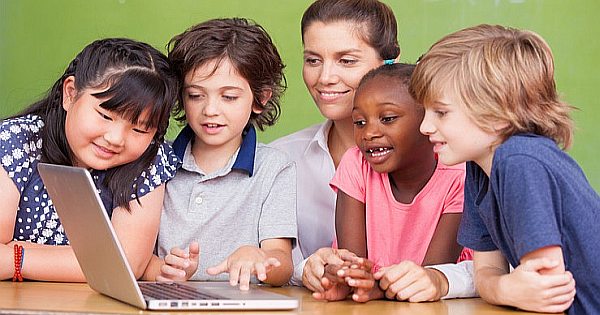 The internet is virtually taking over every activity in the world. Nowadays, we all use the internet for something be it work, education or entertainment. With communication networks improving access to internet services and with the extension of these services to our homes, preventing children from using the internet is almost impossible. Nevertheless, there is no need to do so because they benefit from it. Furthermore, there are certain measures you can use to ensure internet protection for your kids and prevent them from accessing adult-rated content.
Establish Limitations
The first important safety measure is to set limitations on which sites kids visits and how much time they spend surfing the web. It is possible either manually or automatically using a parental control software. The former option is difficult to keep up with leaving the latter more practical. Parental control software allows you to regulate the time spent online by your kids. Moreover, you can limit their activities and restrict access to harmful sites. For instance, you can restrict your kid's access to social network while doing homework on the computer.
Use Content Filters
Filtering web browsers is also another effective safety tip. Content filters found in parental control software gives you control over which sites your children visit. Filtering programs also enable you to scrutinize the materials that your kids access over emails and chat rooms. Content filters minimize the chances of children running into an adult and other inappropriate content. With filters can block or unblock sites as you see fit for your children. In addition, some filters enable you to create and categorize profiles for your children such that kids with different ages access different profiles.
Monitor Your Kids Activities
It is not possible to visit your children now and then to check what they are up to when they surf the internet. But you can view browser history list later to see what websites they have visited. Parental controls also aid in monitoring your kids when they are online. Furthermore, they enable you determine where your children go while on the internet. Other advanced parental control tools give you a review of the websites your children have visited. Ensure you pay attention to the sites they visit particularly those that ask for personal information.
Take Responsibility
Talk to your kids often and remind them to avoid strangers online. Social networking and real-time chats offer children a platform to debate interests and build friendships. However, the anonymous nature of the internet poses a great risk to children in the form of cyberbullying or falling victim to imposters. To curb this, teach your children precautions such as non-disclosure of personal contacts and photos, restraining from giving names online and never meeting strangers they met over the internet.
Conclusion
Using one of the outlined safety measures does not guarantee web security. A combination of these actions can ensure your children benefit from the internet. Parental dedication and support are also required almost to guarantee protection effectiveness.